ANIME IDIE SIMULATOR CODES REDEEM


Anime Idle Simulator Codes (August 2023)
By: Abby Smith–Updated: July 30, 2023
0
Check out these free rewards you can claim with in-game codes for Roblox's Anime Idle Simulator!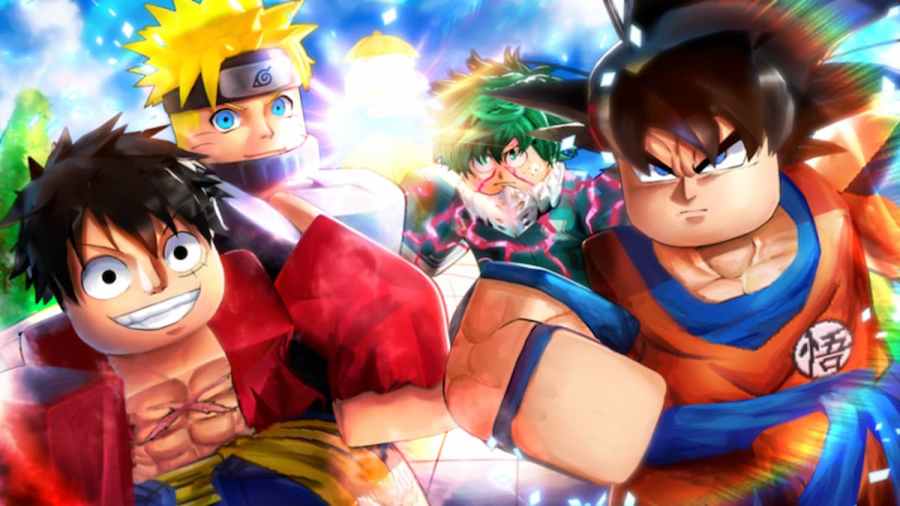 Image via Voltra Simulators
Anime Idle Simulator is all about fighting enemies with the help of your NPC Anime allies. As you defeat enemies, you will gain Yen and chests and proceed to more difficult levels. You can use your Yen to purchase more allies and upgrade your allies so they can learn new skills. With Shards, you can purchase special upgrades for your own player or buy chests with unique rewards.
You can also earn rewards by using in-game codes. Developers give out codes for players to claim free items that can help them get a headstart in their experience. You can get free rewards for other games like this, such as Roblox Anime Journey Codes or Anime Dimensions Codes.
All Anime Idle Simulator Codes List
Updated June 6, 2023

Added new codes!
Anime Idle Simulator Codes (Working)
Here is a look at all the working Anime Idle Simulator codes.
TITAN—Redeem for a 2x Damage Boost (New)
10KLIKES—Redeem for a free fifteen-minute Damage Boost (New)
DUNGEON—Redeem for a 2x Damage Boost
AprilFools—Redeem for a 2x Damage Boost and 1,200 Shards
SOLO—Redeem for a free five-minute Yen Boost reward
BANKAI—Redeem for a free five-minute Yen Boost reward
JUJUTSU—Redeem for a free five-minute Yen Boost reward
5KLIKES—Redeem for a free fifteen-minute Damage Boost reward
JOJO—Redeem for a free five-minute Yen Boost reward!
UPDATE3—Redeem for a free five-minute Damage Boost reward!
SHUTDOWN—Redeem for a free fifteen-minute Yen Boost reward!
ONEPUNCH—Redeem for a free ten-minute Damage Boost reward!
HUNTER—Redeem for a free ten-minute Damage Boost reward!
NODELAY—Redeem for a 300 free Shards reward!
RELEASE—Redeem for a free Gold reward!
VOLTRA—Redeem for a 250 free Shards reward! (Must join the group)
XBOX—Redeem for a free Gold reward!
S3CR3T—Redeem for a 50 free Shards