Military Tycoon Codes Redeem


Roblox Military Tycoon Codes (August 2023)
By: Jean-Pierre van Wyk–Updated: August 1, 2023
38
Prepare to conquer the world with the help of these codes!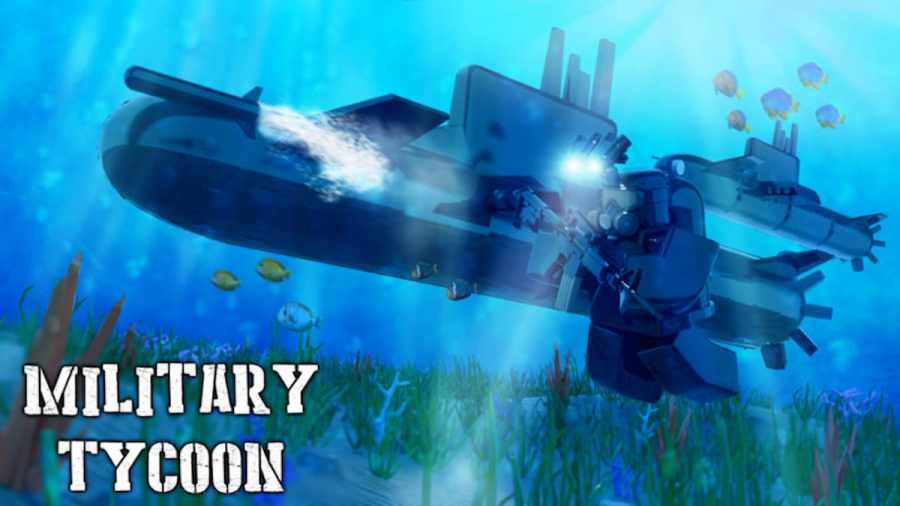 Image via Roblox Military Tycoon
Updated August 1, 2023

Added the latest codes!
Military Tycoon is all about having the biggest and best fortress in the war, so upgrading it to its full potential is more than important! This means earning credits, rebirthing, capturing fortresses and oil rigs, taking down other players, and more, all while defending your own country's turf! But what do you do when you run out of credits? How am I supposed to keep upgrading my vehicles, weapons, and base?! The answer: with codes!
PGG knows credits come and go faster than anyone would like to admit, so we've compiled the list below that provides all the currently active Military Tycoon codes and a brief description of what each code offers! These codes can give players a hefty amount of credits, but they don't stick around forever, so be sure to check back with this article regularly—we update this list as soon as new codes come out! If you find a code in the Working Codes section that seems expired, please let us know so we can remove it as soon as possible. Keep in mind, also, that you'll need to enter each code exactly as it's written or the experience won't accept it!
If you're looking for more Military Tycoon content to read while you wait for new codes, check out some of our recent articles including our picks for the Best vehicles in Roblox Military Tycoon, or our tips and tricks guides on How to capture Fortresses easily in Roblox Military Tycoon or How to capture Oil Rigs easily in Roblox Military Tycoon!
All Military Tycoon Codes List
Military Tycoon Codes (Working)
thereturn—Redeem for 50k Cash (New)
1mlikes—Redeem for 50k Cash (New)
500mvisits—Redeem for 100 Diamonds (New)
fixes—Redeem for 25 Diamonds
newjet—Redeem for 50 Diamonds
happysaturday—Redeem for 100k Cash
900klikes—Redeem for 150k Cash
t90—Redeem for 50 Diamonds
10k—Redeem for 150k Cash
terbyte—Redeem for 200k Cash
1day—Redeem for 150k Cash
2days—Redeem for 150k Cash
3days—Redeem for 150k Cash
4days—Redeem for 150k Cash